Written by Webmaster
Last modified on Monday, 30 November -0001 00:00
Govan seems to have been the destination of choice for Kilkie family members who moved out of the Gorbals in the late 1950s. It is also possible that the Kilkies were following work to the then successful shipyards.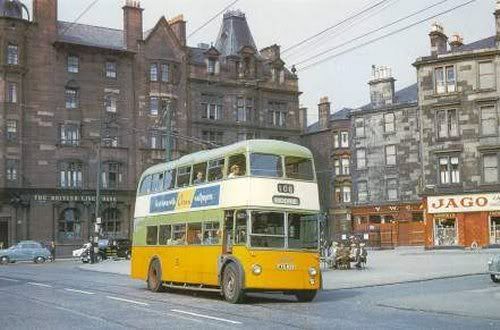 Streets that were important to us were Lettoch Street and Broomloan Road. The particular part of Govan had the posh nickname "Wine Alley" and was a "quaint" tenement scheme with private landlords, just down Broomloan Road from Ibrox Park where Rangers played.
Read more...